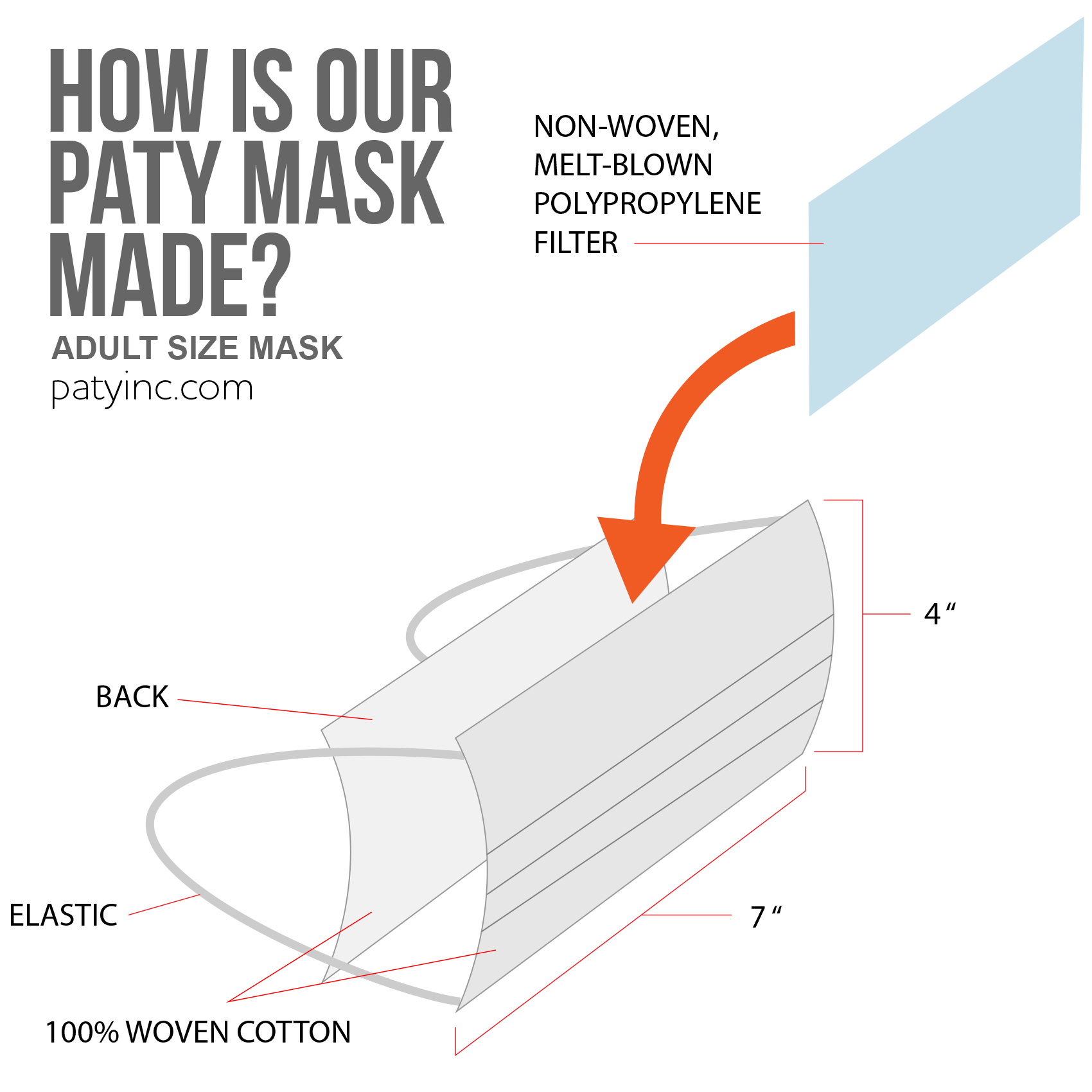 THANK YOU 🙏🏻 to the @houstonchron for featuring Paty on your front page‼️
Though we aren't doing this for the exposure, we have been AMAZED at the number of people who are reaching out to us in need of masks and wanting to DONATE to us so we can manufacture more masks for our healthcare heroes.
TRULY, we are all in this TOGETHER❗️🤝
🟣 Care for your neighbor by staying socially apart
🟣 pray for the healthcare professionals, grocers, truck drivers and all others who are not able to stay home.
Paty THANKS all those who are actively serving the communities on the front line.
We also THANK Paty peeps, near and far, for continuing to support us so we can support others!!
We, along with our sister company @iccollections are still manufacturing masks at a steady and fast pace. We're at about a week turn around time of getting masks out to y'all. The link to purchase face masks is below 👇🏻👇🏻
https://patyinc.com/product/paty-face-mask